Your Idea is Where it Starts
We're here to help you
Engineering Expertise
Together with our engineering team's expertise, we will collaborate to develop the best solution for your project.
Manufacturing Excellence
Our ISO 9001:2008 manufacturing facility is here to manufacture and deliver the finest in Extrusion Tooling solutions.
On the Leading Edge of Extrusion Tooling Technology
We've manufactured quality products for the defense and extrusion industries since 1962. From the business' inception, we've applied the same quality standards in our extrusion division that are required by our government customers in our Guill Defense division. This, coupled with lean manufacturing are what give us the leading edge in extrusion tooling innovation.
Applying such quality systems in both the Guill Extrusion and Guill Defense divisions helps strengthen, support and drive end-user excellence company wide. The need for our customers to remain competitive in the market can only be supported by our continuous product innovation and superior engineering.
Applications for our extrusion tooling include medical tubing, multi-lumen and multi-layer, profile products, fiber optics, automotive hose & tube, industrial hose & tube, pipe, blow molding, blown film, food, packaging, pelletizing, rubber & silicone, wire & cable and wood composite.
Utilizing the latest 3D CAD/MCAD connected with FEA (Finite Element Analysis) and CFD (Computer Flow Simulation), our engineers were first to develop the FlexiSpiral™ deflector, the patented FeatherTouch™ die adjusting system for 100% concentricity control and the SealRight™ feature. Our engineers have also developed a QuickChange manifold for rapid change of color and/or material.
We've been an ISO 9001 facility since 1995. The ISO 9001:2015 guides the work processes at every level. We're dedicated to a continuous quality improvement process.
Our goal is to design the most precise and highest quality extrusion tooling that runs with the least amount of waste and highest amount of throughput yielding a greater profit for your company.
We maintain the most technically capable workforce committed to the continued success of our customers by providing superior extrusion tooling.
Applications for our extrusion tooling include:
Automotive Hose & Tube
Blow Molding
Blown Film
Fiber Optics
Industrial Hose & Tube
Food
Medical Tubing
Multi-lumen
Multi-layer
Packaging
Pelletizing
Pipe
Profile Products
Rubber & Silicone
Wire & Cable
Wood Composite
Experience, Excellence, Engagement
Solving Problems to Help You Deliver Exceptional End Products
Our Tooling is Manufactured in the USA
You'll find our products running 24/7 throughout the US, but that's not the only place you'll find us. Our superior extrusion tooling solutions serve manufacturers worldwide.
ADDRESS:
Guill Tool & Engineering Co., Inc.
10 Pike Street
West Warwick, RI 02893 USA
HOURS OF OPERATION:
Monday – Friday
7:30 a.m. – 4:30 p.m. EST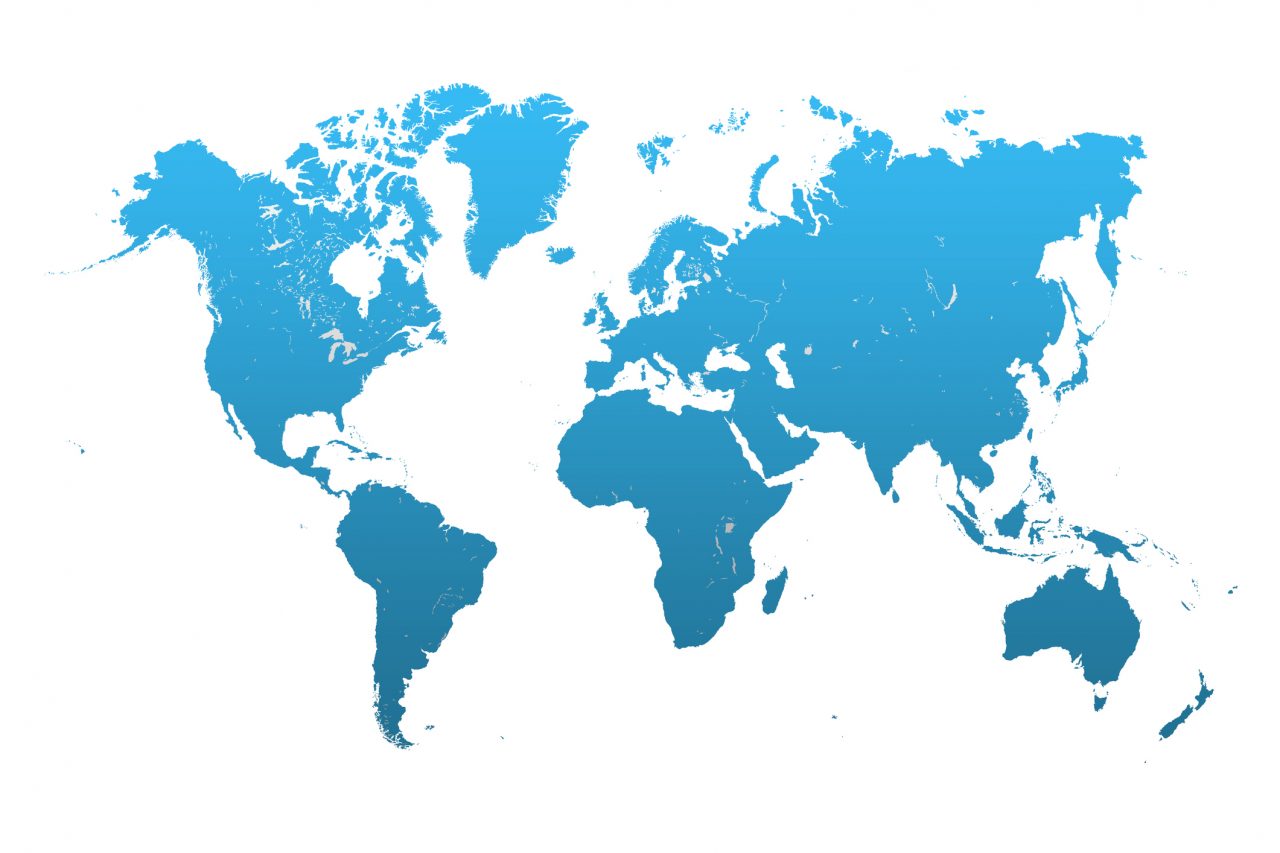 We have sales representatives servicing our customers worldwide. Click below to find one in your area.
Call Us Today to Find Out How We Can Help You
Contact Us:
Guill Tool & Engineering Co., Inc.
10 Pike Street
West Warwick, RI 02893
Phone: 401.828.7600
Fax: 401.823.5310
Email: websales@guill.com
Hours:
Monday-Friday
7:30 am – 4:30 pm