Many Extrusion Industries, Many Solutions
By serving the various extrusion industries, we have gained the varied experience which has given us the ability to problem solve on many levels. Our exposure to a variety of challenging extrusion problems has stretched our technical knowledge and expertise. As a result, we have developed unique and flexible designs which has produced one of the most extensive lines of tooling across the various extrusion industries.
Find your Industry below and see how we may help you solve your extrusion tooling challenges.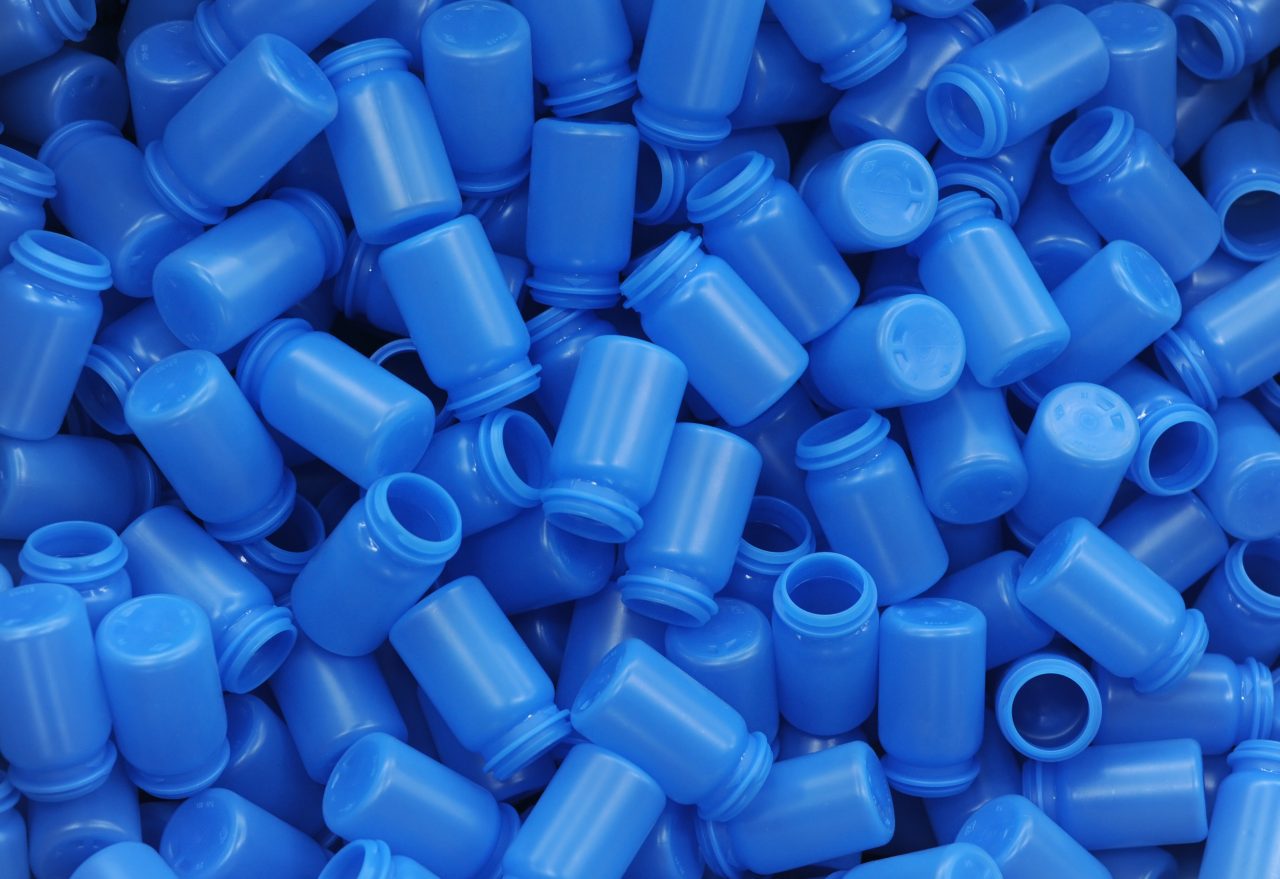 We produce Extrusion Tooling specially designed to accommodate producing a wide range of products using precision Blow Molding. Our Balanced Flow and FeatherTouch™ die adjustment designs have been particularly notable for controlling concentricity and dimensional tolerances of the parison, providing increased product quality and considerably less waste.
Read More »
Many Extrusion Industries, Many End Products
By serving many extrusion industries Guill has gained the varied experience in helping produce many end products. Unique products bring about unique challenges. Guill is here to help you solve your extrusion obstacles. 
Find your end product below and see how we may help you manufacture the best product for your customer.
Series
Guill has one of the most extensive lines of tooling in the various extrusion industries. Our product line is broken into Series which include the following:
• Crosshead
• Inline Dies
• Rotary Heads
• Custom Designed
Crossheads
Our crossheads are designed for precision and easy operation. The high product tolerance control of our crossheads yields greater levels of efficiency and quality.
Inline Heads
Our Inline heads use our FlexiSpiral™ deflector design to rotate the melt stream, continuing the mixing process and eliminating weld lines.
Rotary Heads
Our rotary crossheads and inline heads use a patented design for rotating the tip and die. This causes a crossing of the molecular direction of the material flow. The result is substantially increased wall strength, reduced wall thickness and material savings.
Custom Heads
Our team is available to collaborate with your design and development engineers to produce innovative solutions that meet your manufacturing needs.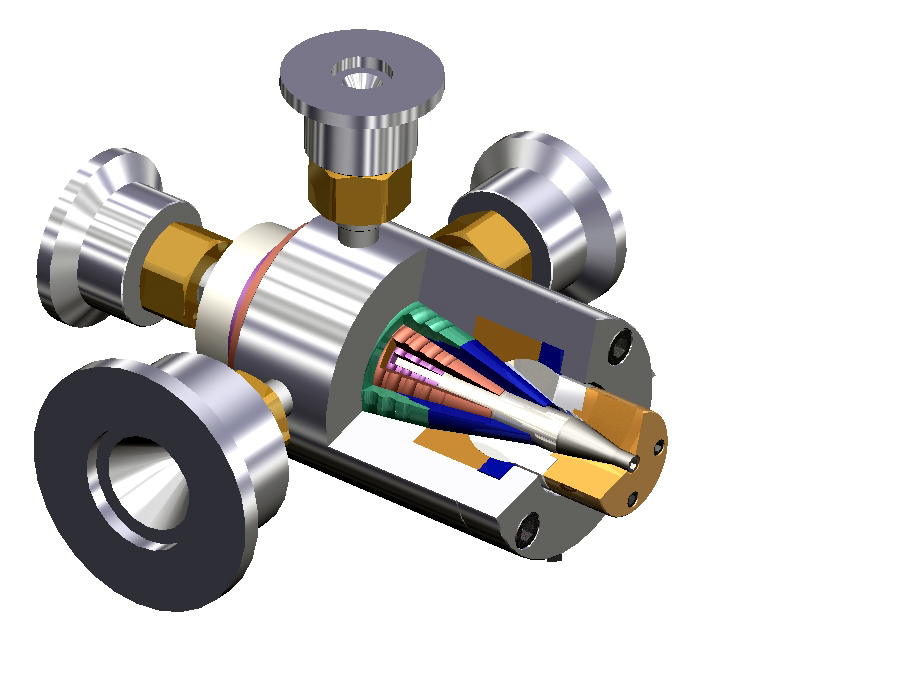 Guill's team of engineers have diverse experience and depth of knowledge regarding the optimal and most efficient methods of extrusion.
Our products are highly customizable and offer many configurations to suit your application. Our options for concentricity adjustments give you flexibility and ensure that your line will run efficiently and profitably.
Our diverse deflector designs allow us to handle the most challenging flow issues ensuring wall strength and stability without downtime for additional adjustments.
All together the engineering and components that go into our heads make Guill's line of extrusion tooling the most efficient on the market today.
Extrusion Expertise Is Here For You
Contact Us:
Guill Tool & Engineering Co., Inc.
10 Pike Street
West Warwick, RI 02893
Phone: 401.828.7600
Fax: 401.823.5310
Email: websales@guill.com
Hours:
Monday-Friday
7:30 am – 4:30 pm